URL changed to:
http://russell-j.com/index-e.htm

Portal Site for Russellian in Japan
(a Japanese website, desigend by Akiyoshi MATSUSHITA)
Bertrand Russell, 1872.05.18 - 1970.02.02

Since: Jan. 1st, 2006
About this homepage / → Japanese portal site
The best life is one in which the creative impulses play
the largest part and the possessive impulses the smallest.
(Left)By Sakurako+Comic / (Right)<!a href="MAKINO.HTM" TARGET="_blank">From Late Prof. Makino's Library
Web Master's Profile (in Japanese)
A Liberal Decalogue, 1951
To edith - a poem
Bertrand Russell in YouTube
Bertrand Russell Quotes of the Day 366
[Russell Quote of the Day, Mar. 3, '15]

The second year of life should be one of great happiness. Walking and talking are new accomplishments, bringing a sense of freedom and power. Every day the child improves in both. Independent play becomes possible, and the child has a more vivid sense of "seeing the world" than a man can derive from the most extensive globe-trotting. Birds and flowers, rivers and the sea, motor-cars and trains and steamers all bring delight and passionate interest. Curiosity is boundless : "want to see" is one of the commonest phrases at this age. ...
From: On Education, especially in early childhood, 1926, Pt. 2:Education of character, chap. 3: the first years..)

back numbers
Russell's library , Aug. 1972.
(From late Prof. Makino's album)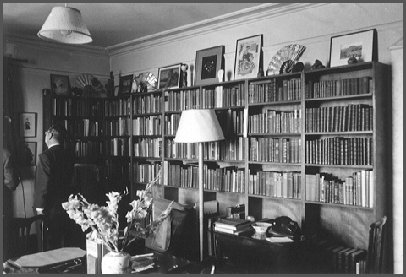 enlarge!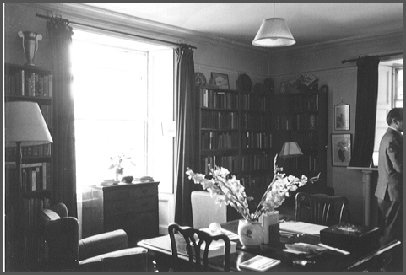 enlarge!