URL changed to:
http://russell-j.com/index-e.htm

Portal Site for Russellian in Japan
(a Japanese website, desigend by Akiyoshi MATSUSHITA)
Bertrand Russell, 1872.05.18 - 1970.02.02

Since: Jan. 1st, 2006
About this homepage / → Japanese portal site
The best life is one in which the creative impulses play
the largest part and the possessive impulses the smallest.
(Left)By Sakurako+Comic / (Right)<!a href="MAKINO.HTM" TARGET="_blank">From Late Prof. Makino's Library
Web Master's Profile (in Japanese)
A Liberal Decalogue, 1951
To edith - a poem
Bertrand Russell in YouTube
Bertrand Russell Quotes of the Day 366
[Russell Quote of the Day, Mar. 31, '15]

When a child first has bricks, it likes to destroy towers built by its elders. But when it has learnt to build for itself, it becomes inordinately proud of its performances, and cannot bear to see its architectural efforts reduced to a heap of ruins. The impulse which makes the child enjoy the game is exactly the same at both stages, but new skill has changed the activity resulting from the impulse.
From: On Education, especially in early childhood, 1926, Pt. 2:Education of character, chap. 3: the first years..)

back numbers
Russell's library , Aug. 1972.
(From late Prof. Makino's album)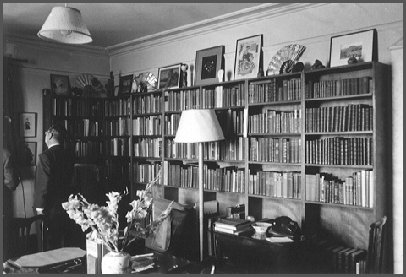 enlarge!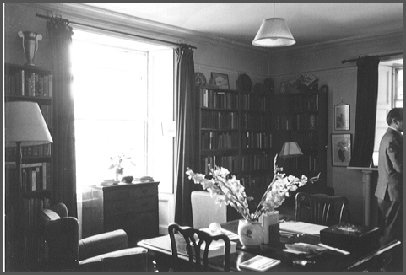 enlarge!