URL changed to:
http://russell-j.com/index-e.htm

Portal Site for Russellian in Japan
(a Japanese website, desigend by Akiyoshi MATSUSHITA)
Bertrand Russell, 1872.05.18 - 1970.02.02

Since: Jan. 1st, 2006
About this homepage / → Japanese portal site
The best life is one in which the creative impulses play
the largest part and the possessive impulses the smallest.
(Left)By Sakurako+Comic / (Right)<!a href="MAKINO.HTM" TARGET="_blank">From Late Prof. Makino's Library
Web Master's Profile (in Japanese)
A Liberal Decalogue, 1951
To edith - a poem
Bertrand Russell in YouTube
Bertrand Russell Quotes of the Day 366
[Russell Quote of the Day, Sept. 3, '15]
Most of the greatest evils that man has inflicted upon man have come through people feeling quite certain about something which, in fact, was false. To know the truth is more difficult than most men suppose, and to act with ruthless determination in the belief that truth is the monopoly of their party is to invite disaster. Long calculations that certain evil in the present is worth inflicting for the sake of some doubtful benefit in the future are always to be viewed with suspicion, for, as Shakespeare says: 'What's to come is still unsure.'
From: Bertrand Russell: Ideas That Have Harmed Mankind,1946.

back numbers
Russell's library , Aug. 1972.
(From late Prof. Makino's album)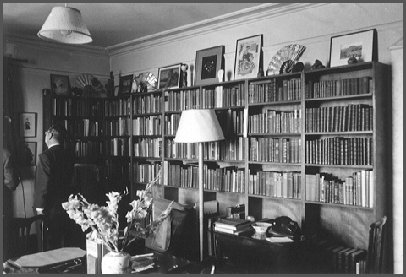 enlarge!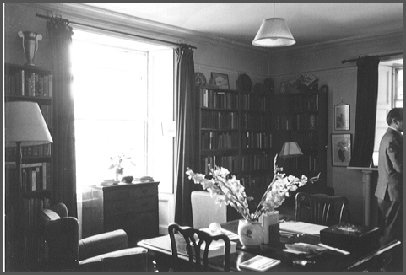 enlarge!