URL changed to:
http://russell-j.com/index-e.htm

Portal Site for Russellian in Japan
(a Japanese website, desigend by Akiyoshi MATSUSHITA)
Bertrand Russell, 1872.05.18 - 1970.02.02

Since: Jan. 1st, 2006
About this homepage / → Japanese portal site
The best life is one in which the creative impulses play
the largest part and the possesive impulses the smallest.
(Left)By Sakurako+Comic / (Right)<!a href="MAKINO.HTM" TARGET="_blank">From Late Prof. Makino's Library
Web Master's Profile (in Japanese)
A Liberal Decalogue, 1951
To edith - a poem
Bertrand Russell in YouTube

[Russell Quote of the Day, July 22, '14]

The mind is a strange machine which can combine the materials offered to it in the most astonishing ways, but without materials from the external world it is powerless, and unlike the sausage machine it must seize its materials for itself, since events only become experiences through the interest that we take in them: if they do not interest us, we are making nothing of them. The man, therefore, whose attention is turned within finds nothing worthy of his notice, ...
The Conquest of Happiness, 1930, chap. 11: Zest.

back numbers
Russell's library , Aug. 1972.
(From late Prof. Makino's album)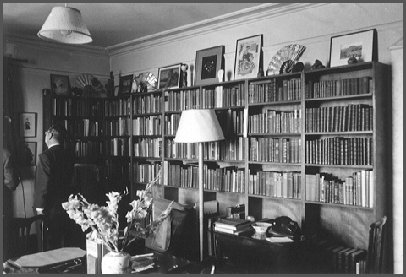 enlarge!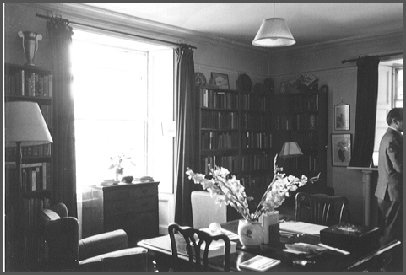 enlarge!